Transcendence Coffee began as a concept to diversify and elevate the flavored coffee industry. The flavored coffee market has largely been known as a way to revamp stale coffee, or sell extremely sweet, artificial beverages.
Our coffee aims to transcend these limitations by merging completely new flavors, specialty coffee beans and all natural ingredients. Our philosophy is ingrained in connecting people through the flavors of cultures and countries around the world.
And what better way to start than with the founders' cultural roots: India and Algeria.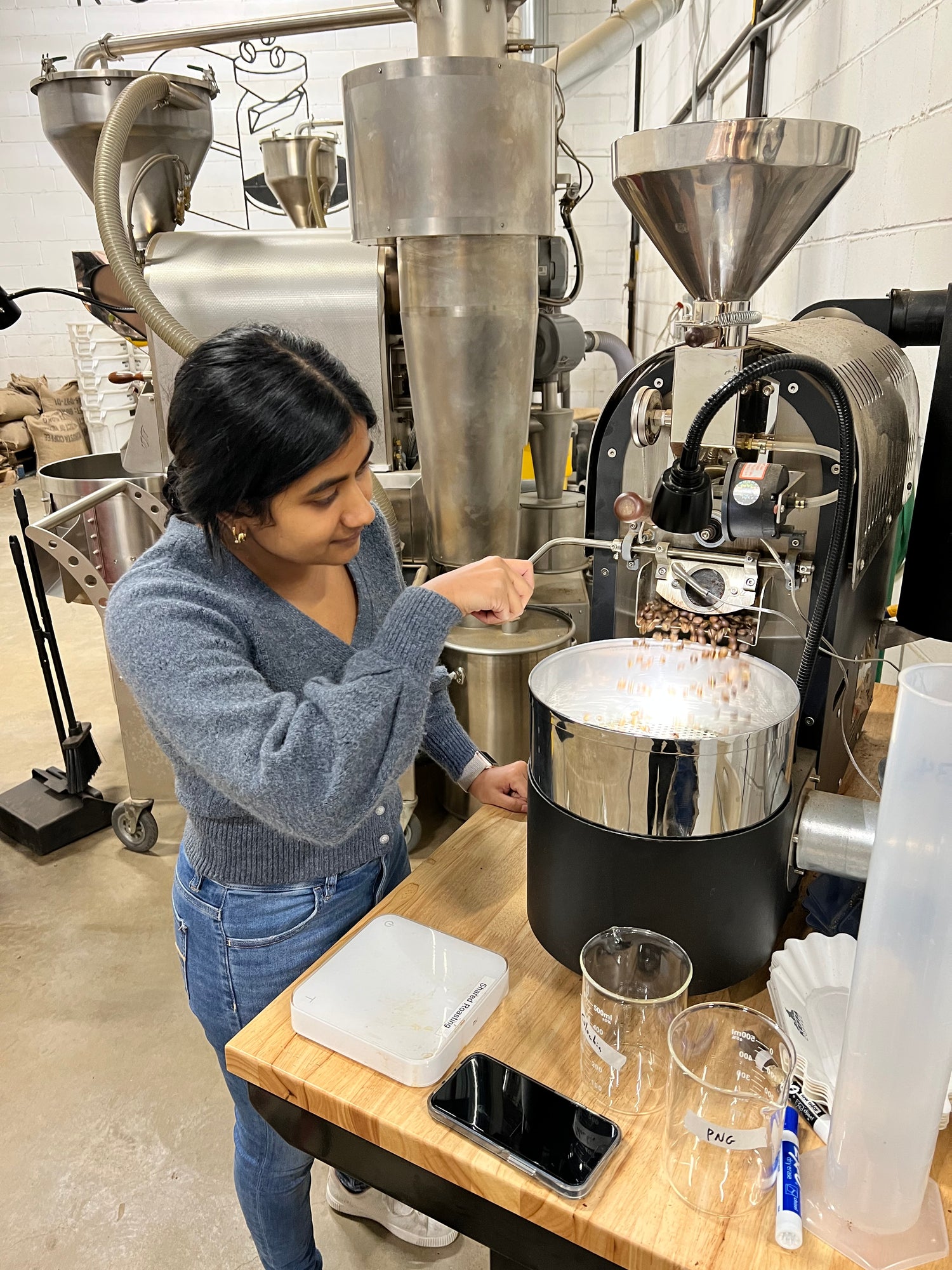 Roastery to your home
Our specialty coffee is roasted at Shared Roastery, intentionally packaged, and delivered to your home for a fresh tasting experience. The house blend was meticulously curated by sourcing organic and fair trade coffee greens, highlighting a balance of creamy body, sweetness, and nuanced flavor notes.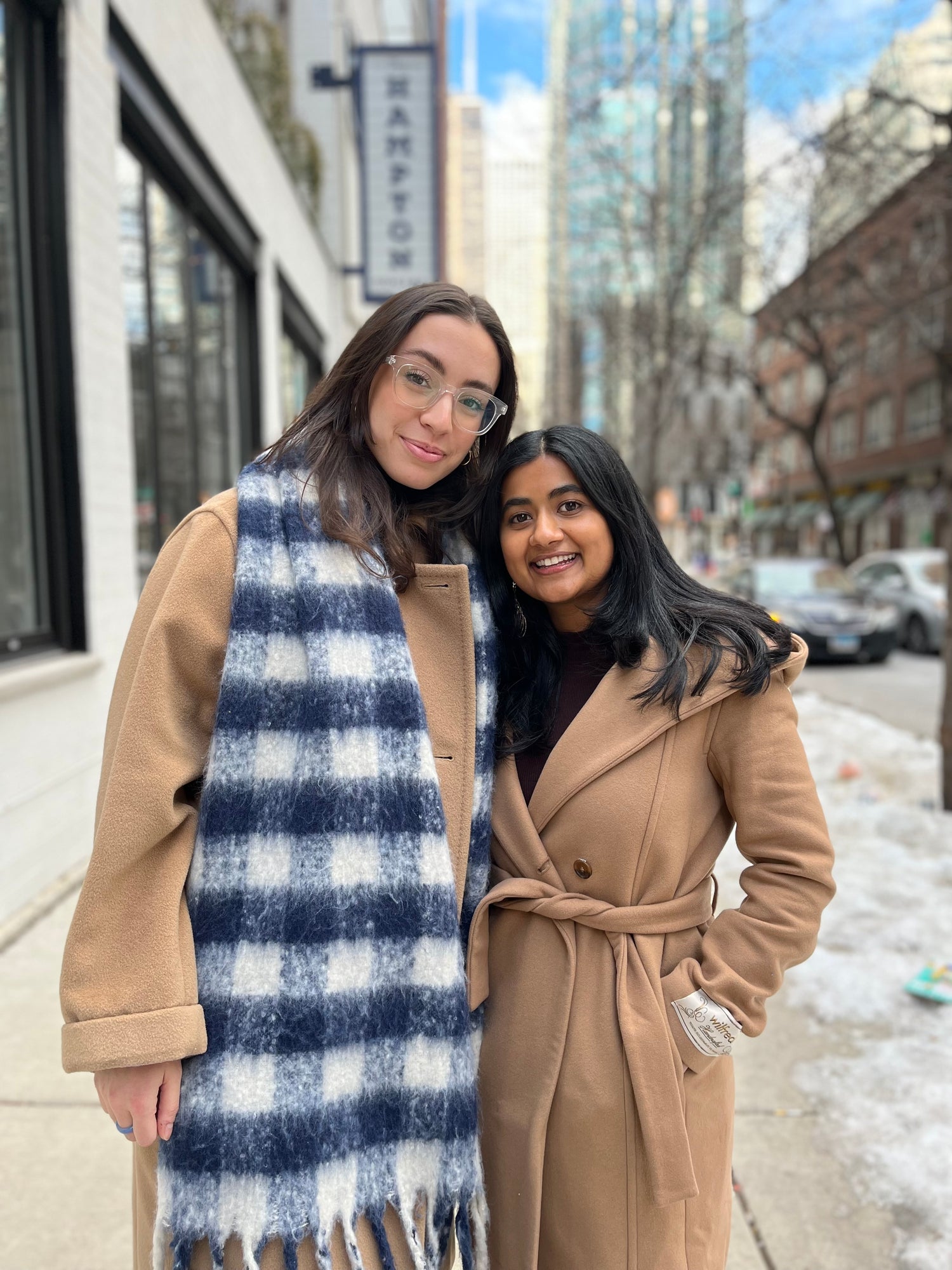 Our Founders
Transcendence Coffee was founded by two women engineers who met working as baristas in college. Derived from our caffeine addiction and love for specialty lattes, our philosophy is to build stronger human connection through the universality of coffee. We aim to support female entrepreneurs, sustainability, and cultural connection. we're so grateful that you've joined us for a Taste of Transcendence.